The right education can be your stepping stone for a successful future, and paves the path to more independent living. If you're looking for an accessible university, check out some of these colleges in New York State that have initiatives that can help you plan your future and live more independently.
State University of New York (SUNY) at Cortland is committed to making their campus and housing accessible in an effort to create a more inclusive campus atmosphere. The University's Adapted Physical Education Community Programs and various adaptive sports, including wheelchair sports, sled hockey, and skating, are just a few of their key programs. Moreover, students with disabilities have access to assisted technology, eLearning classes, and accessible academic buildings.
SUNY Empire State College's Office of Accessibility Resources and Services places an emphasis on ensuring students with disabilities have equal opportunity to study, grow, and have a successful college experience. They are committed to ensuring equal access to all college services, studies, programs, and activities.
Hofstra University's Student Access Services is focused on creating a more inclusive and independent atmosphere for students with disabilities. They consider every new student's needs and requirements before deciding their accommodations. Hofstra also has initiatives like the Program for Academic Learning Skills and the Academic Coaching Program to further support students with disabilities.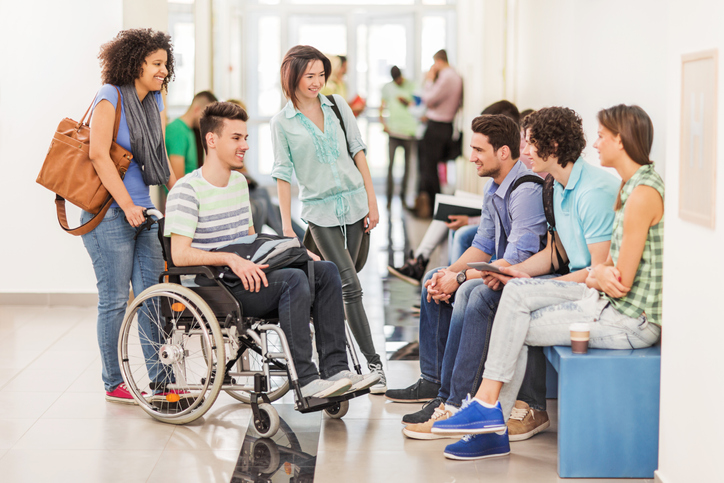 Alfred's Center for Academic Success provides support services for students with physical, psychological, and learning disabilities. The university also offers access to early orientation and academic consultation.
Iona College offers a College Assistance Program, which is a fee-based program with supports and services for students with learning disabilities and attention deficit disorders.
Marist College's Office of Accommodations and Accessibility provides a wide range of support services and accommodations. They promote full integration of students with disabilities into the mainstream college environment. Services and accommodations are decided based on the individual needs of each student, and may vary depending upon the disability and/or course content.
Cornell's Student Disability Services works in partnership with university faculty to ensure all aspects of student life are accessible. Student Disability Services is responsible for establishing criteria for disability, understanding specific needs, and working with faculty and staff regarding courses, programs, and accommodations.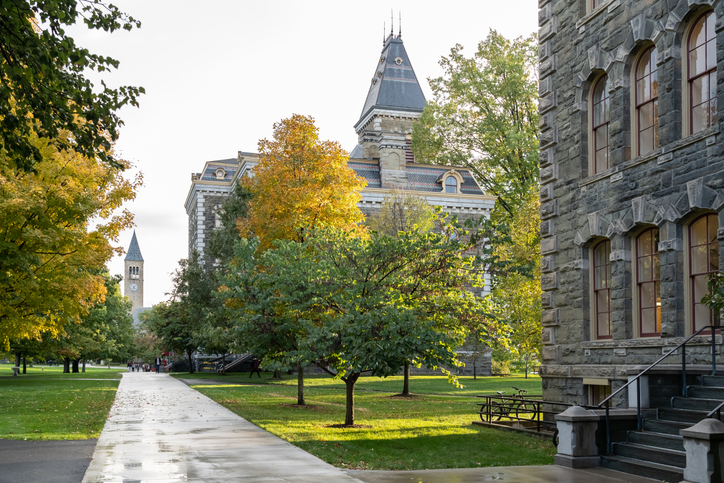 These are just a few of our state's universities that have great programs and initiatives for students with disabilities. It's important to understand what college to pick for yourself based on your personal needs and preference! Additionally, take advantage of scholarship programs that are available to help you achieve your educational goals. Don't forget, Accessible Dispatch is always ready to provide you with a wheelchair accessible ride to your important appointments—be it personal, educational, or medical—while you plan for your future.