As the saying goes, "united we stand, divided we fall." This holds true for the recent Fifth Annual Disability Pride NYC Parade. It was a sight to behold when thousands of people from different ethnicities, cultures, backgrounds, human rights advocacy groups, and organizations came together to spread the message about inclusion, awareness, and respect for people with disabilities. The Accessible Dispatch team was proud to witness this magical moment while walking alongside inspiring people from Madison Square Park to Union Square during the Fifth Annual Disability Pride NYC Parade.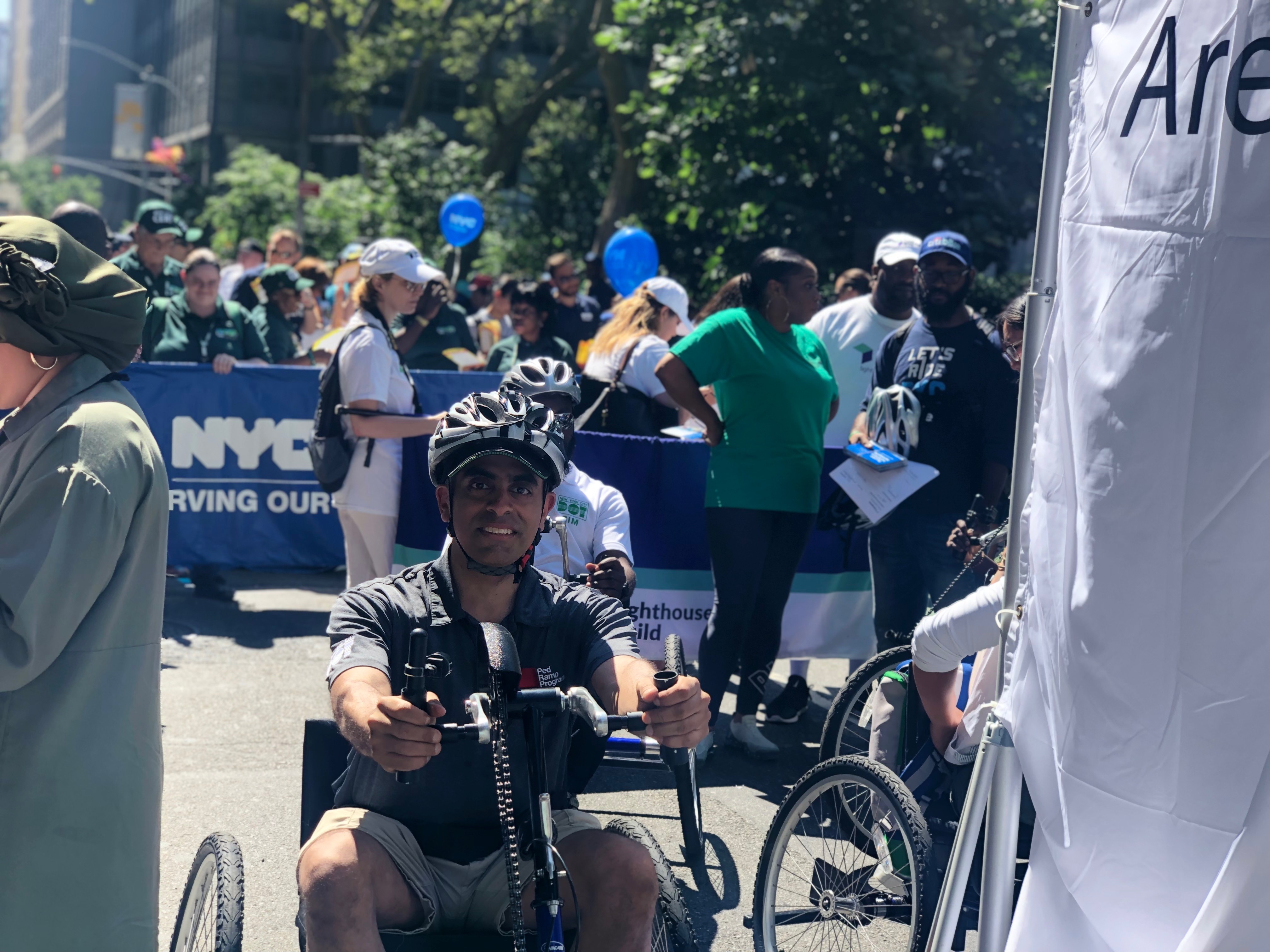 The Disability Pride NYC Parade is one of the most respected stages for the disability community to gather together in New York City. With vendors and organizations gathered in one central location, this is a perfect opportunity for individuals with disabilities to collect information about resources available to them in the city. The parade is a symbol of diversity and respect, and is a great platform for organizations to come together and share information to help people with disabilities live an independent life.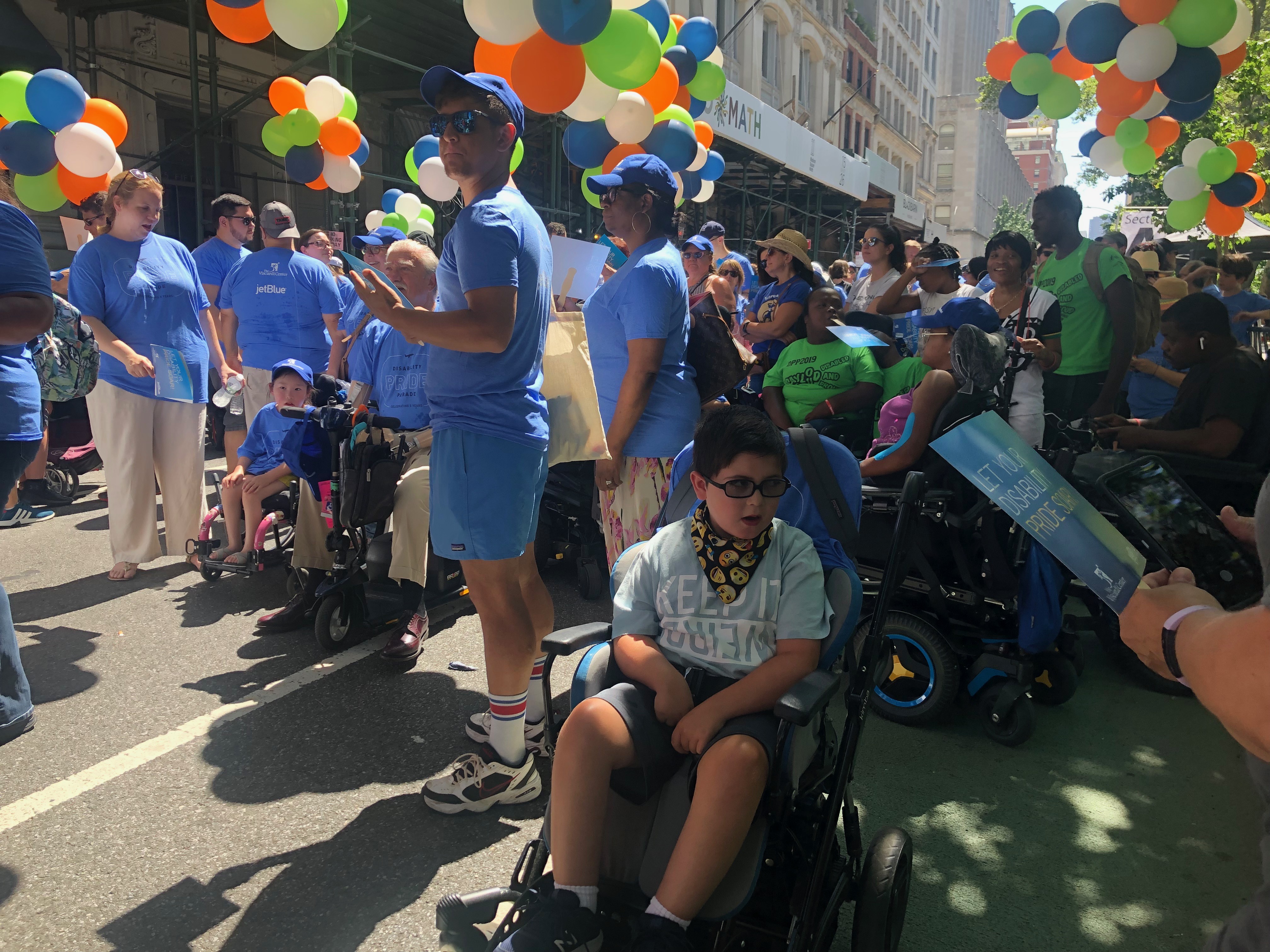 Since our start, Accessible Dispatch has aimed to make New York City accessible like never before. This year's parade was a perfect opportunity to do just that. Our team loved talking to each of you who stopped by the Taxi and Limousine Commission (TLC) table and chatted with us during the event. It was an honor talking to you, listening to your concerns, and discussing important issues related to travel and accessibility. We hope we were able to answer your questions! If you have further questions, please call us at 646-599-9999 or explore our website.