In today's world, we can manage our whole life with just one tap on our smart phones. Thanks to ever-evolving technology, apps available on both Android and iOS help us organize our days better and schedule our activities on a day-to-day basis.
Did you know that there are even apps specifically designed with individuals with disabilities in mind? We've compiled a list of the top ten apps that can help you every day!
Accessible Dispatch: Accessible Dispatch is your answer for accessible transportation in New York City. Download the Accessible Dispatch app and request the closest wheelchair accessible vehicle. Accessible Dispatch offers safe and hassle-free rides from all five boroughs, at no extra cost. You can book your ride in advance or on-demand, and travel with up to four additional passengers.
NYC 311: New York City's information hub for details on all things government and non-emergency services. 311 is your resource to find out if school is in session or if sanitation services are on schedule; file complaints about daily issues like no heat or hot water, lost property in taxis, and street sign issues; or request assistance for a homeless person.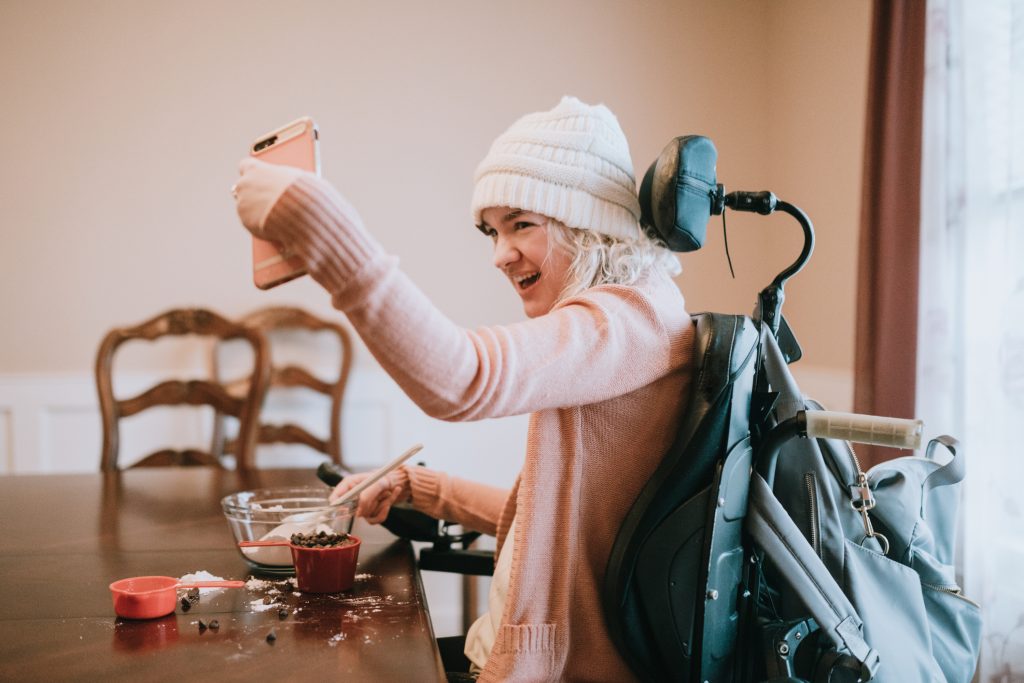 ICE Medical Standard: This app is yet another brilliant addition to this list. With this app, users can put emergency medical contact information on their phone's screen, even when it is locked.
MediSafe Medication Reminder: There are several medication reminder apps available for both Android and iOS; we chose the MediSafe Medication Reminder app for its simplicity. You can set up multiple profiles and it helps you manage them, and reminds you when it's time to refill a prescription.
JABtalk: This app is revolutionizing text-to-speech functionality. The app is free on Android, and helps children and adults with speaking disabilities communicate. It combines personalized voice and images, which makes it an easy and effective alternative communication solution. It is currently used in over 100 countries.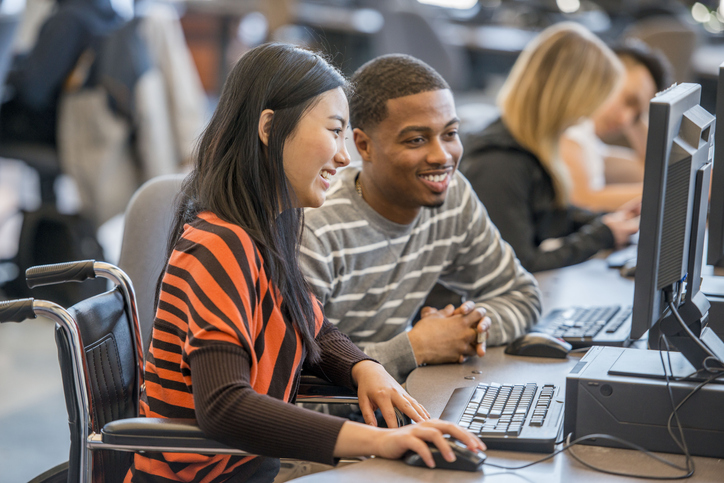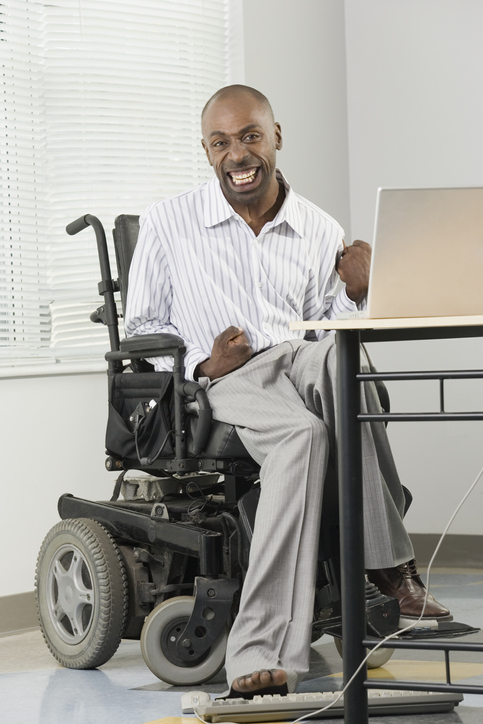 Accessible Dispatch's focus is to break down barriers and make New York City accessible like never before. Don't forget to download our app and book a ride with us! If you have any questions, give us a call at 646-599-9999 or click here to learn more.